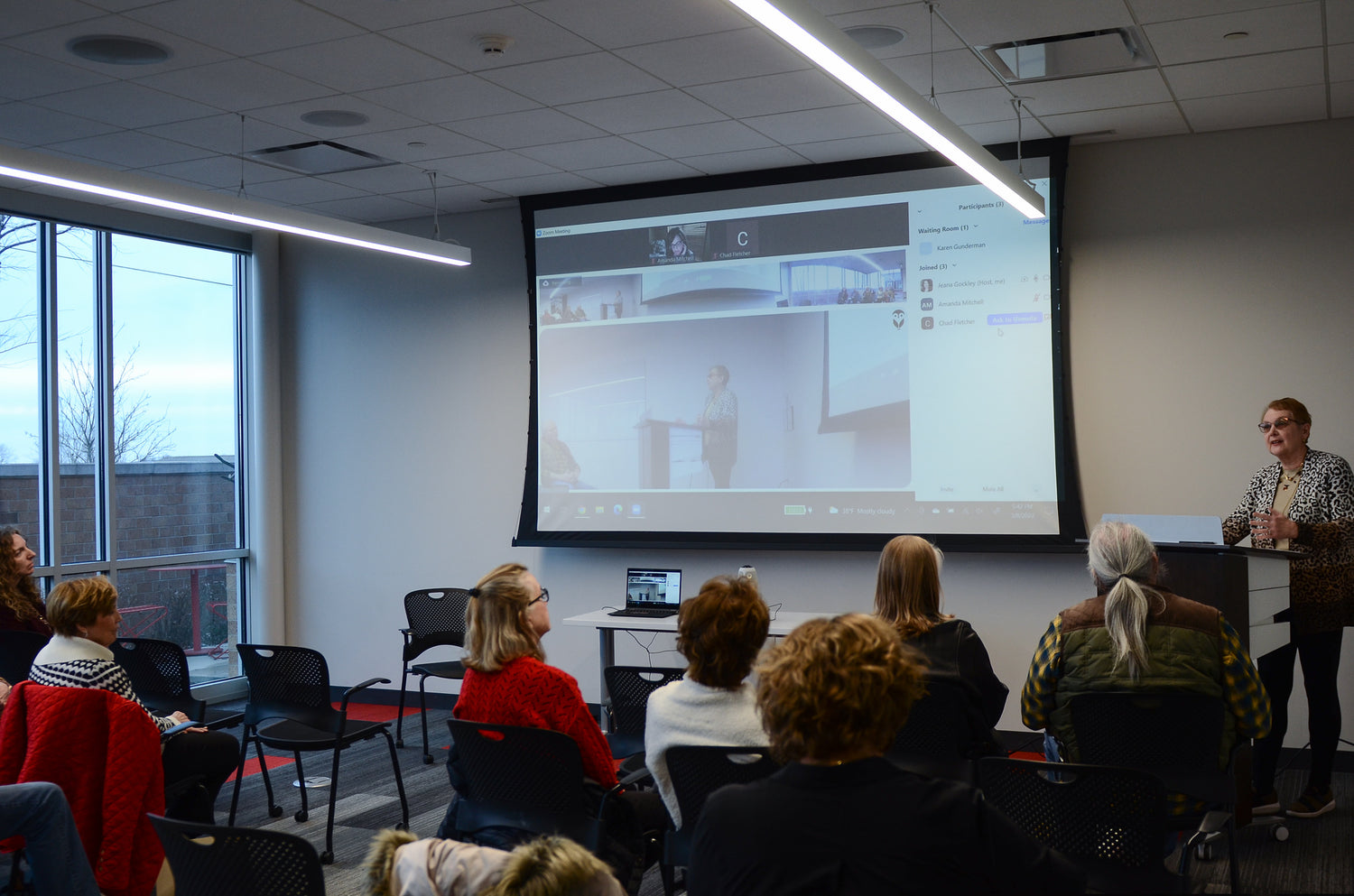 Most rewarding is the satisfaction gained by knowing your support improves and enriches the library and, in turn, the community, but your generosity will be further rewarded in other ways.

• Members will receive a special promotional Friends of the Joplin Public Library vinyl sticker. Feature it prominently on your car, laptop, notebook or even your water bottle.

• Members will receive invitations to attend exclusive Friends-sponsored events.

• Members will be offered special opportunities to volunteer at the library, such as assisting with book sale events or delivering books to the homebound.

• Founding members will receive recognition on the Friends website.

become a friend today!